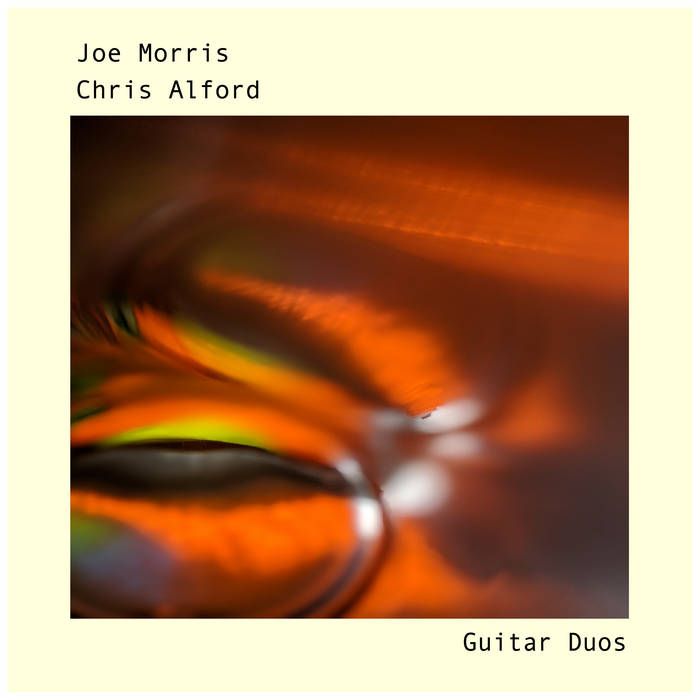 New releases coming soon 2022
Early 2022 will see the release of this guitar duo album with legend Joe Morris as well as a new Will Thompson & Chris Alford album that will be released on Ramble Records.
Things Like the Truth
Out Now!
12 tracks from this longstanding guitar and upright bass duo of Chris Alford and Jesse Morrow. Raw improvised music with no effects just 2 strong players conversing and inventing musical forms. Recorded January of 2021.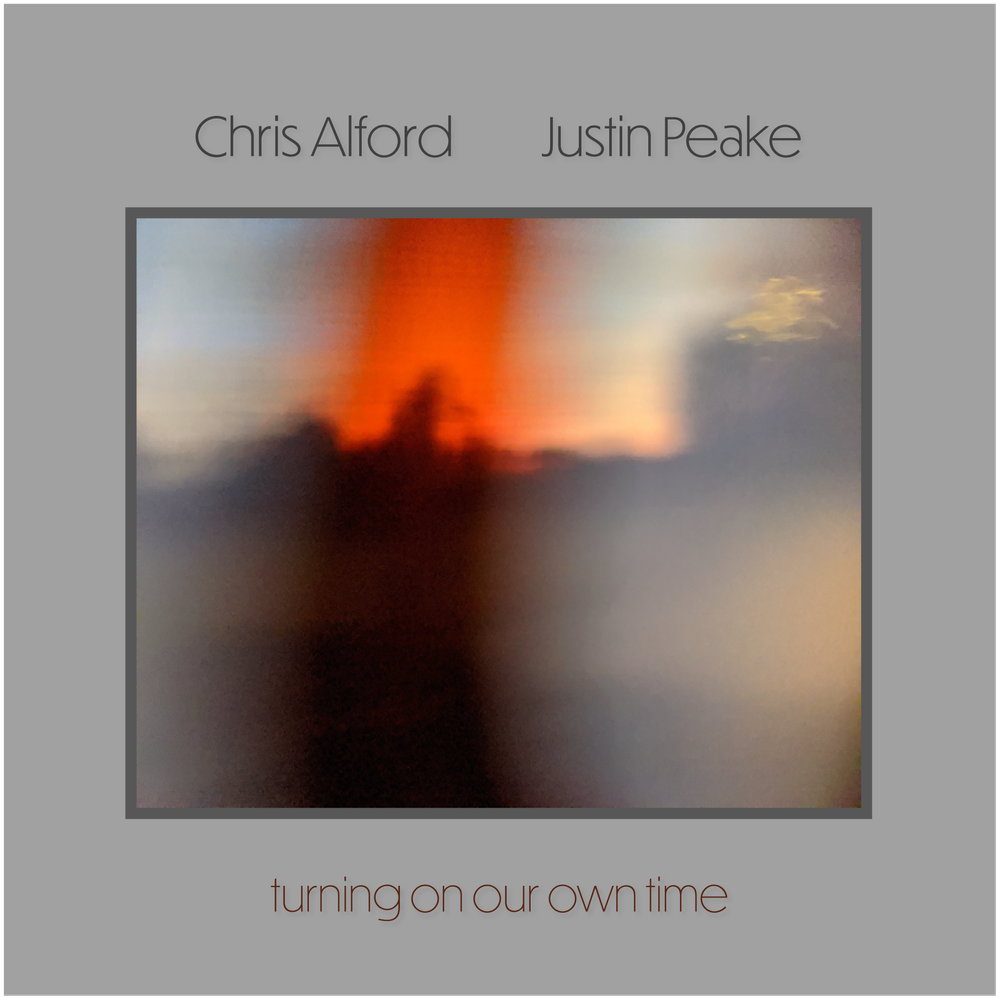 Chris Alford & Justin Peake
Turning On Our Own Time  will be released January 2021.  Future folk acoustic conversations with an assortment of guitars and upright bass framed in liberated harmonies and ambient aesthetic.