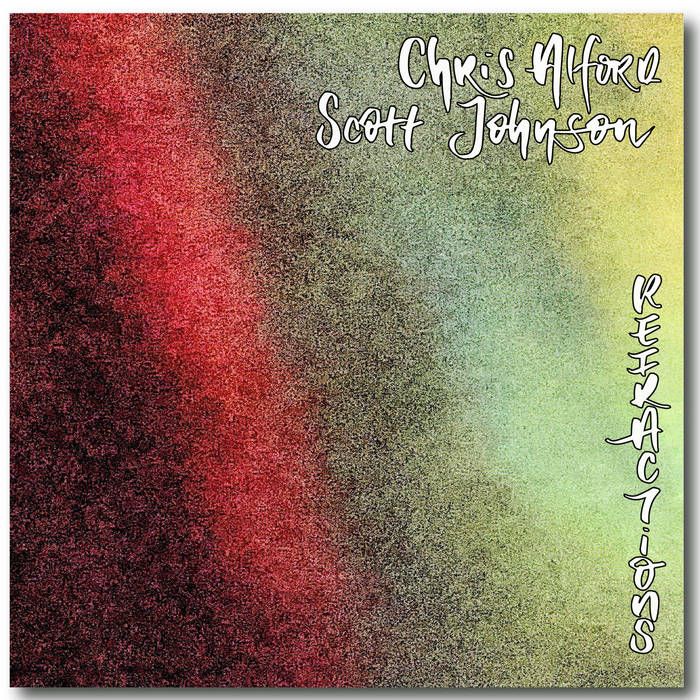 New Album Out Now!
Saxaphone and guitar duo with the fantastic Scott Johnson! I have really been enjoying the challenge of a sax & guitar instrumentation in a fully improvised situation. It is challenging but freeing because the combination has little historical baggage. Although I do love when Olver Lake and Michael Gregory Jackson recorded together. This one features clean electric guitar with no effects.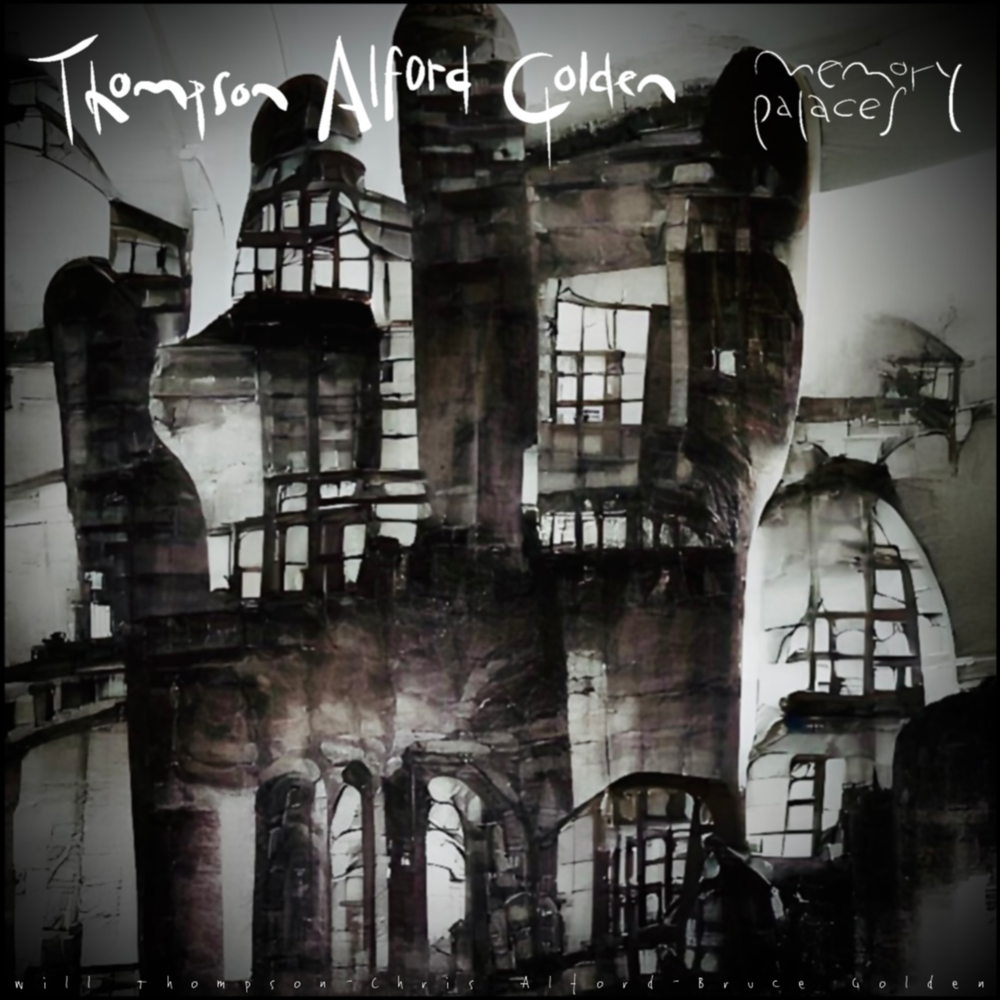 New Album by T/A/G streaming now
Longtime creative improvisors T/A/G release a micro chamber electro acoustic tome.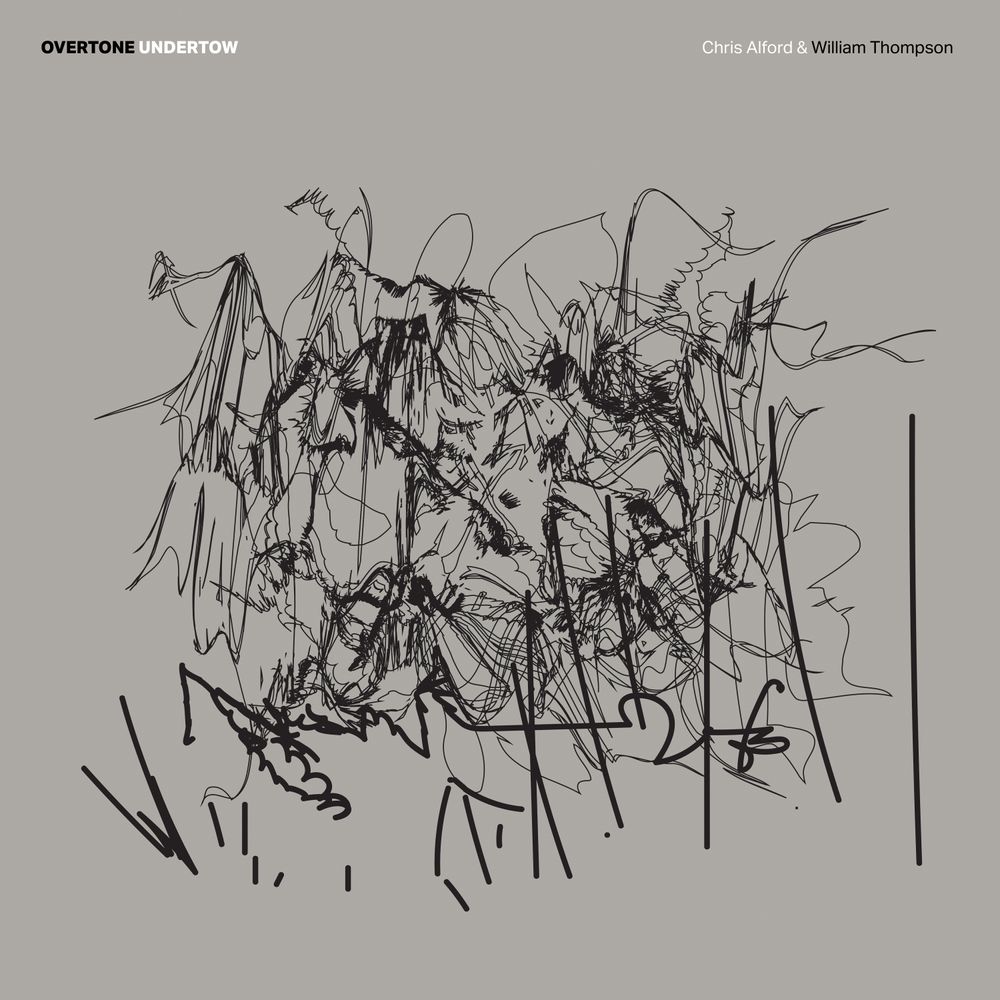 Out now on Ramble Records!
Chris Alford and Will Thompson's 2nd album. Released on limited edition vinyl - Overtone Undertow.